After many years of "planning" to go, I finally got a chance to go to Wings Over Houston and I regret not having gone sooner! Although I wasn't able to get tickets into the Photographer section, I think I was still able to get some good shots.
I really enjoyed all of the performances and getting a chance to see so many amazing aircraft. The WWII era planes were really beautiful to see and the re-enactment of Pearl Harbor, entitled "Tora Tora Tora!!!," was spectacular. Seeing those Japanese planes flying overhead in formation, and then watching as the pilots buzzed the field while pyrotechnics were going off all around, made me even more astonished at the bravery of the military personnel all those many years ago on that fateful day.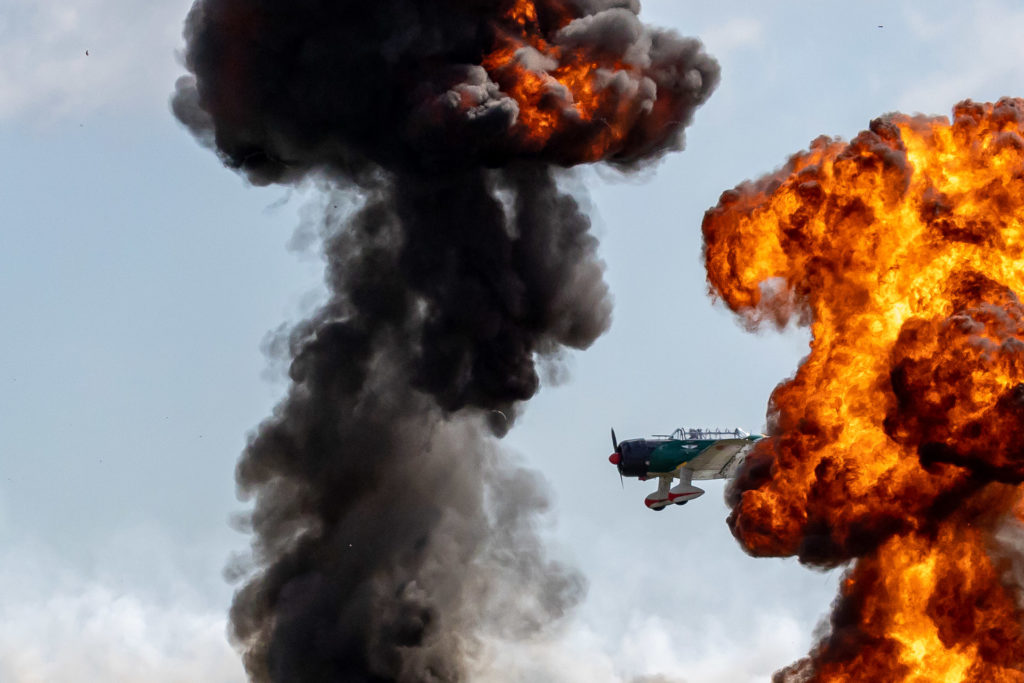 I was saddened that the Canadian Snowbird team was not in attendance but the USAF Thunderbirds were incredible! I had always heard about precision flying, and even saw photos, but seeing it in person was something else! Having the opportunity to photograph their performance allowed me to see just how precise these pilots are and I was taken aback by how close they came during their acrobatic performance. Being able to see F-16, F-18, and F-35's in action was truly a treat and I'm sure you'll see what I mean if you scroll through the images below.
I had so many great photos from that day but I'll leave you with these here. I hope you enjoy them and encourage you to go to an air show if you haven't yet! I think you'll be amazed at the skill of the pilots, and the ability of the aircraft, but you'll also get a chance to meet and interact with some really cool people as well. There's nothing like sharing your amazement with others who are just as geeked, or more, than you! My biggest advice: take plenty of sunblock, your camera, and plenty of your own water!